Your partner in Innovation
A Reliable Source for Precision Sheet Metal and Tubular Components
Welcome to INDO Autotech Limited
Your partner in Innovation
With an impressive track record in meeting stringent quality requirements and a commitment to supply best quality sheet metal components & tubular components at the lowest prices.
Our Engineering, Production and Quality Assurance departments coordinate to guarantee and maintain the highest quality levels. Process controls assure quality from prototype through production.
Global Experience
Manufacturers and suppliers of precision sheet metal components, tubular parts and assemblies used in Automobile Industry since 1974.
World Class Facilities
Indo Autotech Limited has a strength of over 4200 employees and 850000 square feet of production facility spread across six production units in India
Best Practices
Top quality skills in Sheet Metal Press, CNC Pipe Bending, Pipe End forming, Squeezing, Robotic Welding, Mig Welding and lot more industrial processes.
Awards & Certificates
Indo Autotech Limited has been recognised as best manufacturer by Maruti, JCB, Honda, Suzuki, Yamaha and many other customers.
All
Stamping
Tubulars
Welded Assembly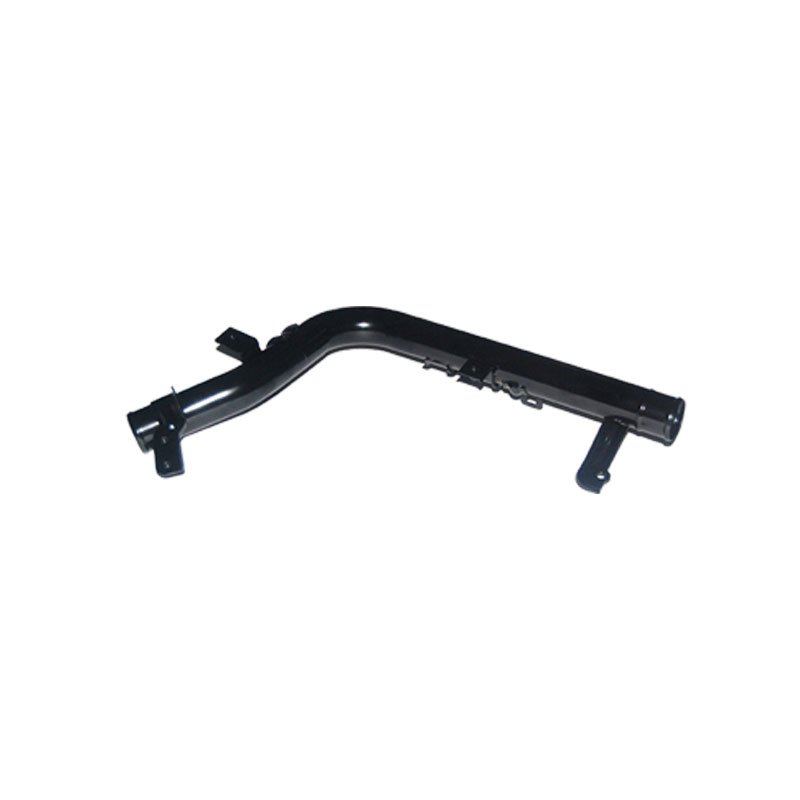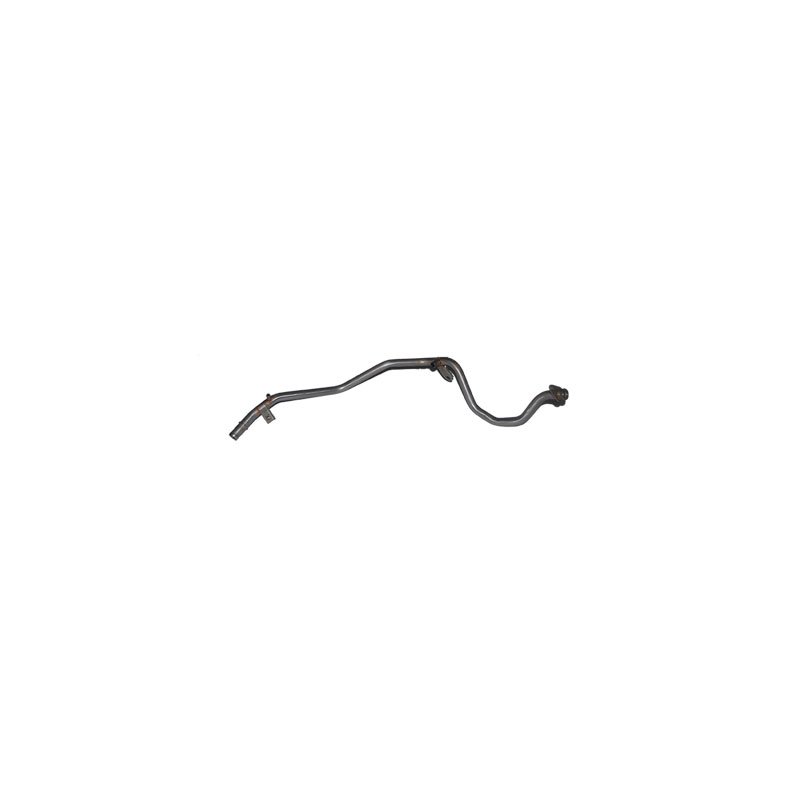 I am impressed b the quality orientation of the company. We will certainly put INDO on list of suppliers for the best RFQ.
Indo Autotech Limited has made the automobile industry the core of its concentration since 1974. Today it stands to meet the needs of the most discerning customers around the globe. The company is in a position to develop and supply sheet metal components and sub-assemblies conforming to international standards.
By exceeding the requirements and expectations of our customers, Indo has become a valued supplier of automotive components for wide range of Automotive Industry Leaders in India and across Globe.
A strong in-house potential of these industrial process has been built and refined over last 40 years.
Tool Room
Press Shop
CNC Pipe Bending
Pipe End forming
Pipe Squeezing
Robotic Welding
MIG Welding
TIG Welding
Projection Welding
Furnace Brazing for MS Parts
Furnace Brazing for Stainless Steel Parts
Powder Coating
Assembly Facility
Laser Cutting
Plasma Cutting
CNC Press Brake